Printech Printers
Printers In Ilford, Essex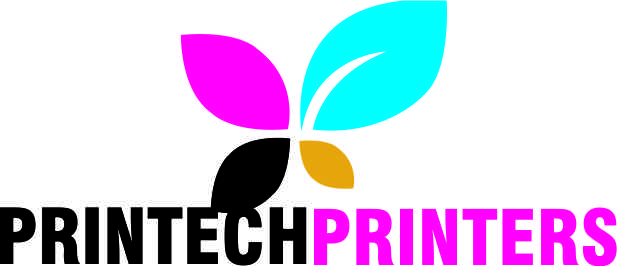 Verified
Key Services
Full Colour Printing
Wedding Stationery
Office Stationery
Magazine Printers
Restaurant Menus
Menu Printers
Rubber Stamps
Business Cards
Flyer Printers
Leaflet Printers
Wide Format Printers
Map of Printech Printers
Printech Printers's Gallery
About Printech Printers
Printech Printers in Illford began back in 1997 and was founded by a team of professional commercial printers. During this time there was high demand for premium full colour printing and wedding stationery in Illford, Essex however very few options for people wanting a reliable print company.
The company offers the complete printing package for personal requests such as wedding invitations through to the complete commercial products including office stationery, restaurant menus and rubber stamps or business cards.
Printech Printers invested heavily in both the print and finishing machinery to deliver the very best results for their ever expanding regular customer base. As leaflet printers and flyer printers is a highly competitive industry you have to under cut in price which generally results in loss of quality or deliver a level of service unrivalled. The Printech team have achieved the latter and stepped out in front to become one of the leading printers not only in Ilford but throughout Essex.
At Printech Printers they have specialised in everything to do with full colour printing and have combined decades of experience supplying not only companies with stationery but couples with wedding stationery and indidivduals with brithday invites and cards. They have a fantastic reputation with the restaurants and hotels throughout Illford and the wider Essex community as the leading restaurant menu printers and rightly so as they can not only print to the highest standards but design the most visually appealing menus to suit your venue.
To find out more about Printech Printers in Ilford visit their website or give them a call to discuss your print or design needs. Their website is currently under development which will feature the very latest prices however for the time being get in touch with one of the team for their up to date prices. For excellent printing services in Ilford then Printech Printers are a great choice.
Printech Printers Reviews