Why Target Long Tail Keywords?
Friday, 18th November 2016
Long tail keywords or phrases are search terms that are usually longer and more specific than commonly searched terms. Although long tail keywords receive less search traffic, they can have a higher conversion value due to them targeting a more niche search term.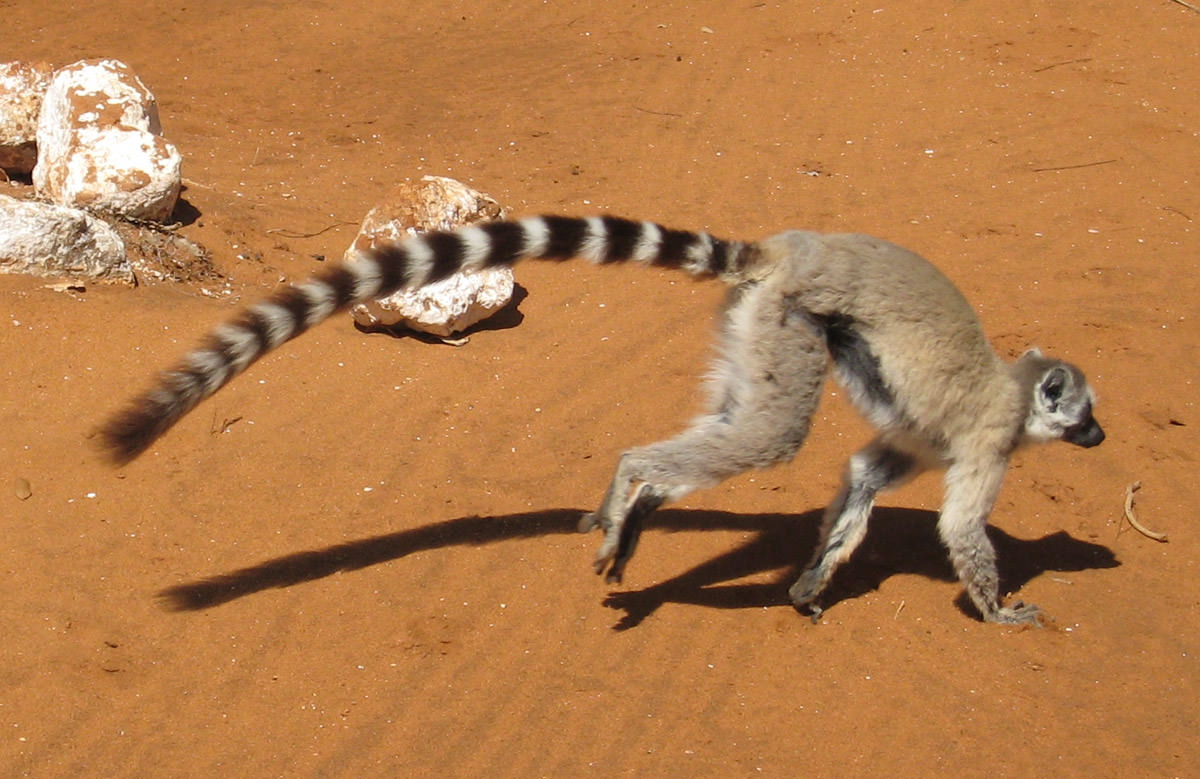 What Is Your Aim?
If you're looking to sell a product or service then it's important that you fully understand the product/service and the audience it's targeted at. By having a better understanding of the products or services you offer, you can gain a better understanding of which long tail keywords to target. If you offer wedding cars, think about what makes you different; are they luxury? Or traditional? This allows you to choose long tail keywords such as 'classic wedding car hire' or 'luxury wedding car hire' over a search term like 'wedding cars'. By choosing a long tail keyword you are targeting an audience that's looking for that particular product or service; which can lead to a higher conversion rate or more qualified leads.
Competitiveness of The Market
Some industries are much more difficult to rank in search engines simply due to the competitiveness; this could be down to anything from it being a popular industry to large companies dominating the front page. Large companies have thousands to spend on marketing and they'll do anything to get on the front page for a simple keyword, however by knowing what makes your service or product different you can target a long tail keyword.
Rankings
It's much easier to rank for a long tail keyword over a more common short tail keyword. Although most long tail keywords have lower search volumes, they can still be beneficial to your business as the people who are searching for them are more likely to use your service or buy the product that your business is offering.
Bizify
If you have a premium Bizify listing you'll be able to take advantage of choosing 10 keywords that will be used to create a rich piece of text that aims to drive people to your business, and to help improve your listings ranking on Google. An advisor will help you to choose these keywords and we regularly recommend the use of keywords / phrases that encompass 2 or 3 words (sometimes even 4 or more), to help improve the chances of your listing ranking on Google for a particular search term.
Next Steps
Whether you choose to build the listing yourself or allow one of our SEO specialists to write it for you, then it's important to consider the use of long tail keywords. By choosing a long tail keyword for your listing you can help to drive more customers to your business who are more likely to use the services you offer, or buy the products you have available.
If you don't already have a listing on Bizify then sign up today! Once you've signed up for a listing on Bizify, one of our friendly team members will be in touch to go through the benefits of upgrading to a premium listing.