Success In The SERPS
Wednesday, 18th January 2017
SERPS: Search Engine Results Pages
These days when you have a website, it's all about appearing on the front page of the SERPS. For businesses, standing out online and in organic search results is more important now than ever. If you're wondering how you can compete and get your business noticed? Then there are a few ways in which you can spruce up your online presence and improve your performance in those all-important SERPS.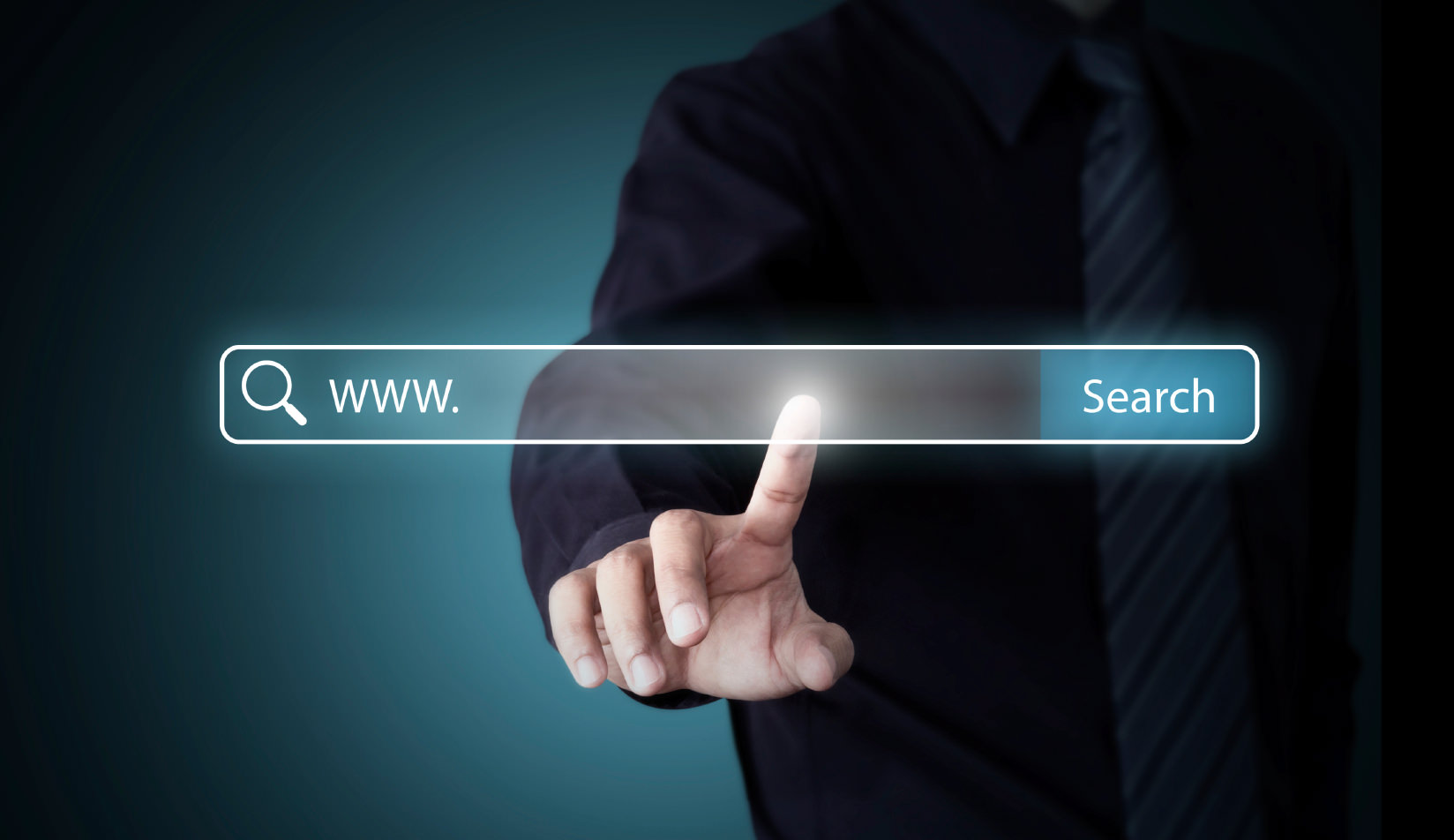 Tips to Get Noticed
Get Your Site Indexed
Over the years we've seen it all before, websites that look great and some are even optimised, but yet they get no traffic and have simply flatlined in the SERPS. If your sites like this, then there's still hope. Ensuring you get the basics right, is important; make sure you have Google Analytics and Webmaster Tools set up, create a sitemap, and have fresh and relevant content on your website. By ensuring you have a robots.txt file, this will help Google to crawl your website. Your website won't stand a chance if the basics aren't right.
Shine With Your Stars
Reviews are your businesses best friend; the more you have the better. If you want your customers to be attracted to the stars and reviews your business has, then you're going to need to incorporate them into the search results. A great way to do this is through Google's seller ratings, this feature imports reviews and shows how great your products are. To get them to show, you'll need to get 150 reviews within 12 months.

Those stars aren't just for paid ads either, by using scheme markup you can get them to show up in organic results too. Yopto is a fantastic tool for culling together customer reviews and bringing them into search engine results for both ads and organic results. Adding a little pizzazz to your search engine results can go a long way to driving higher click through rates.
Meta Descriptions
Mystery isn't a good thing, clicks are what counts, but you don't want high bounce rates either. By letting customers know exactly what they're clicking on, is key to getting clicks that can potentially turn into leads.
A well written meta description can be the deciding factor between a customer clicking on you or a competitor; combining this with some review stars can really make your business stand out from the crowd.
Be Local
If you have a physical business then you'll probably have your sights set on being top of the map section. With fewer results showing on search engines, it's important to make sure what you do counts. Ensuring NAP consistency and focusing on local SEO, all play a crucial role in nabbing the top spot on maps.
Foundations to Success
The competition to stand out in the SERPS is certainly hotting up. You should see this as a challenge; everything you do online will impact your business in one way or another. By getting the basics right and focusing on the little things, you'll be giving your business a better chance at standing out in the SERPS. Optimising your website and having natural and relevant content, isn't just going to help your organic rankings rise, but it's also going to help generate potential leads.