Colour Creatives Business of the Week
Monday, 3rd February 2014

A big well done to Colour Creatives of Sidcup in Kent who offer a full colour print and graphic design service, they have won our business of the week this week so here is what they have to say...
How many staff do you have at Colour Creatives?
We're only a small team here but thats exactly how we like it. There is me, Dave Claggett (owner) & Jordan Bonner – Graphic Designer
How long has your business been established?
We officially opened for Business on 4th January 2008 but it feels like yesterday. With so many clients through our doors over the years its become like a small family.
Tell us more about what you do on a daily basis?
We pride ourselves as a leading Graphic Design and Print Solution company who offer everything at competitive prices. We don't work for you we work with you in order to achieve the very best design and print for your project. No job is too big or too small or ever too complicated for Jordan or myself. We will turn it around on time, on budget and to the highest professional standards. We pride ourselves on our customer service and guarantee once you have become part of the family you will never leave.
Tell Us A Little More About What February Holds for You?
February 2014 Special Offers and our personalised framed prints which are great as a gift for any occasion. Birthdays, birth announcements, weddings, fathers Day, Mothers Day etc.
Is there anything else you would like to mention?
We would like to mention the rivalry in the office as we are massive football fans of West Ham Utd & QPR respectively. It always leads to healthy debate on a Monday morning, but having worked with the team up at Bizify we know there support is firmly in the 'Smoggie Red'.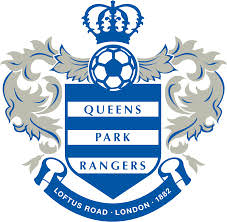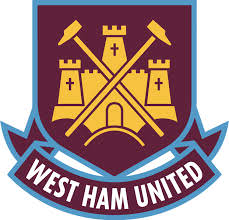 Its work and play here down at Colour Creatives in Sidcup so feel free to drop us a line for friendly, proffesional advice that is guaranteed to put the quality back into print.
Find Colour creatives via www.colourcreatives.com