SJ Peel Electrical Ltd
Electric Vehicle Charging Station In Newark On Trent, Nottinghamshire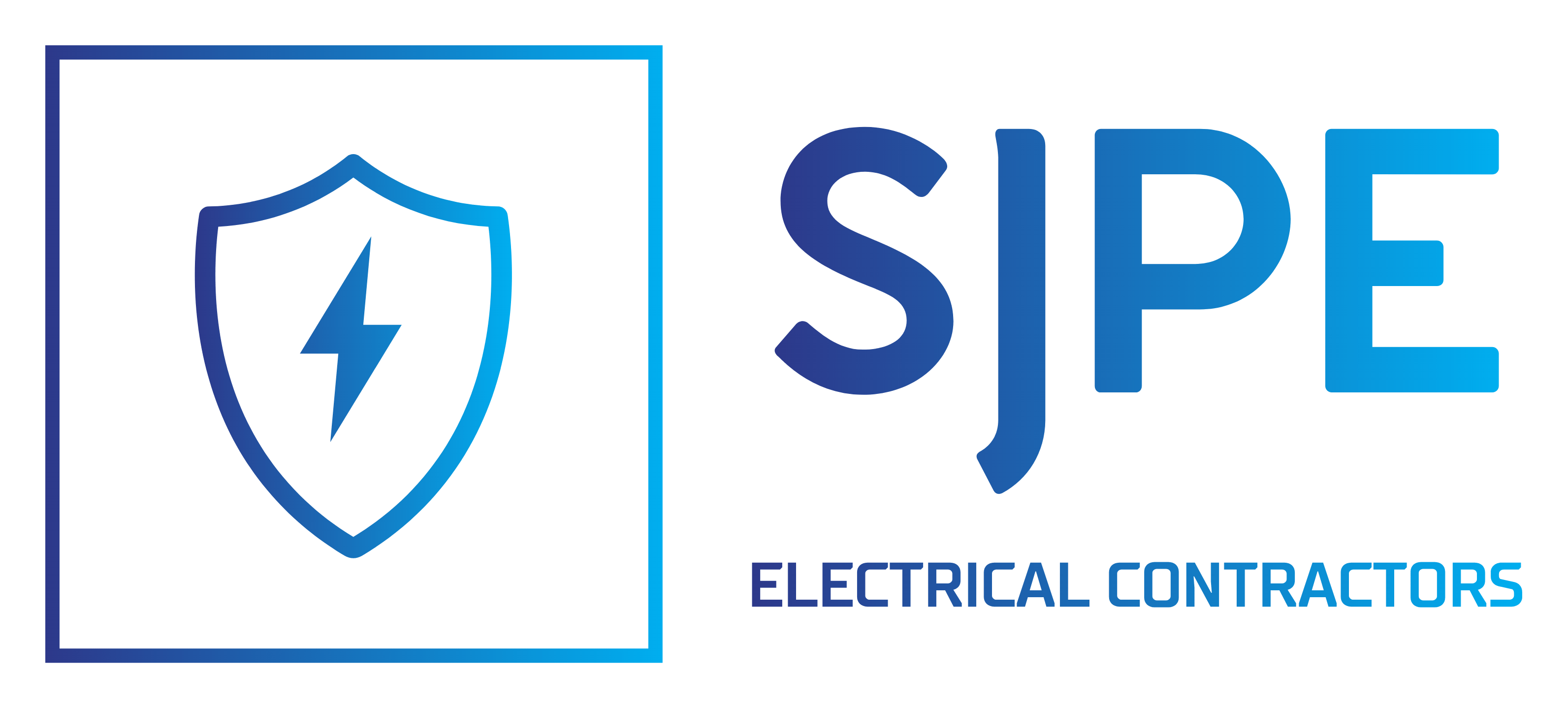 Verified
Key Services
Electric Vehicle Charging Points
Commercial Charging Points
Domestic Charging Points
Electrical Vehicle Chargers
EV Charger Installations
EV Charging
EV Chargers
EV Technology
Electric Vehicle Contractors
Local Electric Charger Installers
Map of SJ Peel Electrical Ltd
SJ Peel Electrical Ltd's Gallery
About SJ Peel Electrical Ltd
Have you decided to get rid of your petrol-guzzling car and buy an electrical or hybrid vehicle? If the answer is yes, you may be in need of electric vehicle charging points. Here at SJ Peel, we can offer you exactly that, we offer a range of services such as; commercial charging points, domestic charging points, electrical vehicle chargers, EV charger installations, EV charging, EV chargers and EV technology all carried out by experienced and professional electric vehicle contractors and local electric charger installers here in Nottingham and the surrounding areas of Nottinghamshire. 
If you would like to find out more about the electric vehicle charging points we can offer you whether it is at your home or your commercial business, all you need to do is give our team a call. We are always more than happy to help you in any way we can. No job is ever too big or too small for our team, our main goal is to work with you to ensure you have the right charging equipment installed where you need it. 
Commercial Charging Points 
When it comes to vehicles you use for work or the fleet of vehicles that belong to your business if they are all-electric or hybrids it is almost certain you will need to find a company to carry out installing your electric vehicle charging points. SJ Peel is the company for you, our electric vehicle contractors and local electric charger installers will come to your business and discuss with you exactly what it is you need from EV chargers. 
Our team will work with you to establish how many EV chargers you need installing and also when the best time to carry out the EV charger installations is, we do not want to disrupt your day to day workings. Having electric vehicle charging points at your office will hopefully persuade more of your staff members to ditch petrol and fuel-driven cars for electric vehicles. This will only be a good thing because one of the things your company should be passionate about is the environment, by offering your staff a way to charge at work it will work as an incentive to buy electricity ran cars. 
Domestic Charging Points 
Another service our team can offer you when it comes to electric vehicle charging points is that we can come to your home and install them under our domestic charging points service. We understand the frustration of wanting to buy an electrical vehicle to go greener with your journeys and not knowing where to start with getting an EV charger installed at your home, we can help you. 
Our team of local electric charger installers will come to your home and work around you to fit and install an EV charger. One thing to keep in mind is it needs to be on private property and if you rent your home you must get permission from the landlord before we carry out any form of EV charger installations. We will check for proof of this before we begin work. Another thing to consider when looking for domestic charging points is whether or not you are eligible for an electrical vehicle grant, the government are pushing these now as they try to persuade more people to move to electric vehicles. 
Be sure to check our team out for any domestic charging points you need, you won't find a better team anywhere else. 
Why Choose Us 
Having offering charging port installations to clients across Nottingham and Nottinghamshire for a number of years we have built up a strong reputation for offering the best EV chargers and EV charger installations in the area. Our EV technology is second to none and our local electric charger installers are all qualified and accredited for the jobs they carry out. 
A few reasons to choose us as your commercial charging points and domestic charging points experts are; 
We are accredited installers

Efficient and quick 

Experienced 

Experts in our field 
Get In Touch For More Information
SJ Peel has worked tirelessly over the last 5 years to increase our knowledge and expertise on electric vehicle charging points and because of this we strongly believe that we can offer you the best service in Nottingham and Nottinghamshire. Whether you are looking for; commercial charging points, domestic charging points, EV charger installations or EV technology all supplied and fitted by electrical vehicle contractors and local electric charger installers then you are in the right place. 
Give our team a call today to find out more, we are always more than happy to discuss your specific needs and requirements and get you booked in for an EV charger installation. Give us a call today.
SJ Peel Electrical Ltd Reviews